Exceptional Web Design Solutions for Every City in Los Angeles
At Tomorrow Web Design, we take pride in delivering top-tier web design services to all corners of the Greater Los Angeles area. Our local approach means we understand the nuances of each city, from Santa Monica's coastal charm to Downtown LA's business vibe.
We don't believe in one-size-fits-all. Instead, we create customized web solutions that capture the essence of your business and your city. And, we incorporate local SEO strategies to help your site stand out in the local digital landscape. Serving all 50 cities of the Greater Los Angeles area, Tomorrow Web Design is your go-to partner for impactful, localized web design solutions.
Cities We Proudly Serve in the Los Angeles Area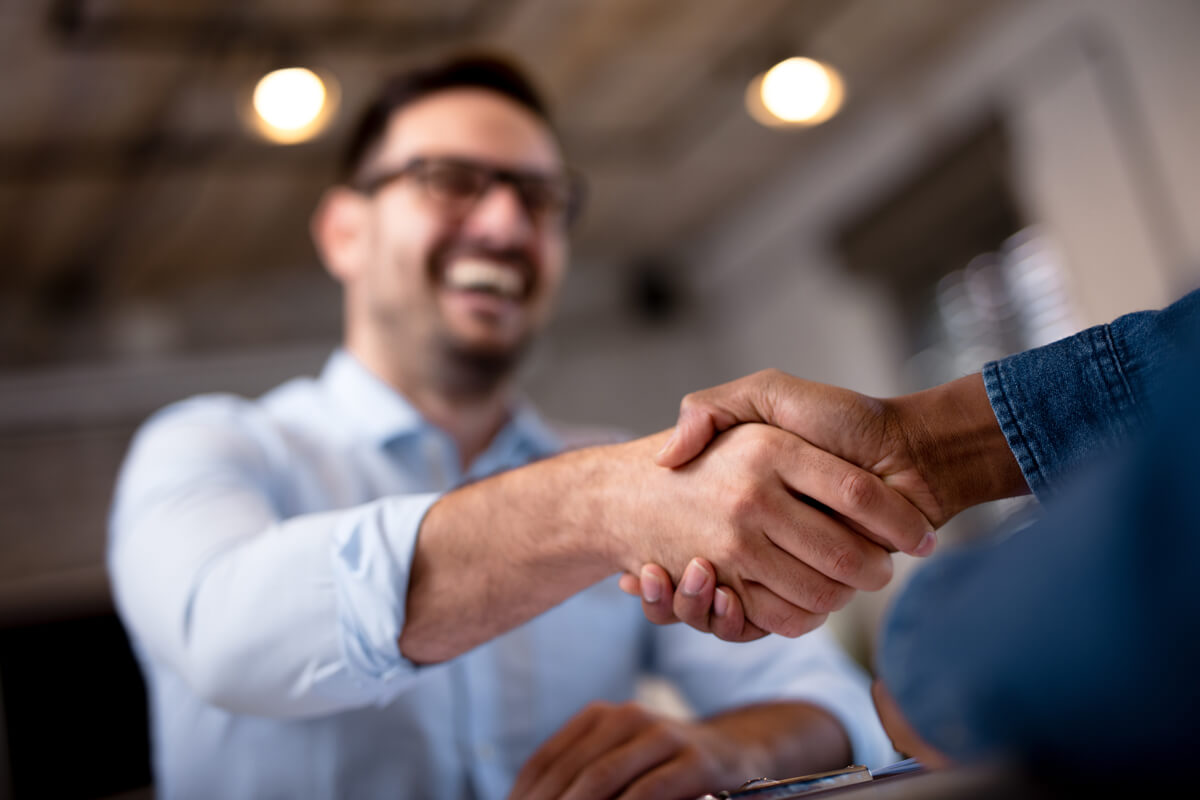 Your Reliable Web Design Partner in Greater Los Angeles Area
As your dedicated web design partner, Tomorrow Web Design is committed to supporting businesses in every city throughout the Greater Los Angeles Area. Our local knowledge and digital expertise make us uniquely positioned to help your business shine online. If you're planning a web design project, we would love to hear from you. Please don't hesitate to contact us to discuss how we can help shape your digital future. We're excited to help you create your digital tomorrow, today.
Customer Focused
Our customer-focused approach means we collaborate with you every step of the way, ensuring your website is a perfect reflection of your business.
Digital Designers
We are digital designers who use innovative techniques and cutting-edge technology to create websites that elevate your brand and engage your audience.
We are proud to support local businesses in the Greater Los Angeles area, providing them with the digital tools they need to succeed in today's competitive marketplace.
Let's start building your tomorrow,
today