Speed Up Your Site
Speed is the name of the game when it comes to your website loading times, and at Tomorrow Web Design, we make sure to keep our sites running at optimal speeds. Site speed is crucial for SEO rankings, user experience, and overall website success.
Why does load time matter?
Site speed is a ranking factor for Google and other search engines. In fact, Google has stated that they are "interested in speed" and that "fast sites make users happy." A slow site will not only frustrate visitors it will also negatively impact your search engine rankings.
People will give up on your site if it takes too long to load. No one wants to wait around for a slow website to load, especially when there are plenty of other fast options available.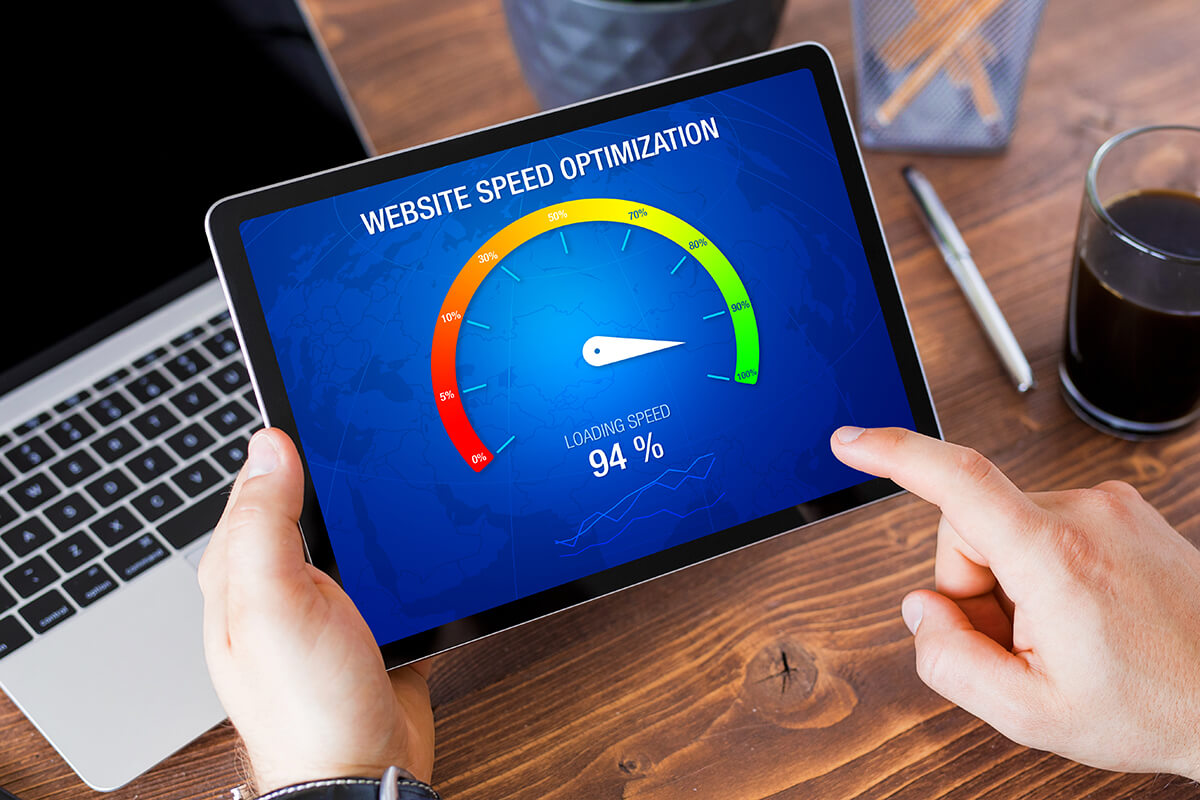 What is the difference between page speed and site speed?
Page speed is the time it takes for a specific page on your site to load. Site speed, on the other hand, is the average time it takes for all of the pages on your site to load.
Site speed is a more holistic metric that considers the speed of all the pages on your site, not just one. It's a good idea to keep an eye on page speed and site speed to get a comprehensive idea of how fast your site is loading.
What are the benefits of speed optimization?
There are plenty of benefits that come with optimizing your site for speed, including
Improved search engine rankings
Higher conversion rates
Increased visitor satisfaction
Reduced server costs
All of these things can have a positive impact on your bottom line. However, if your site is loading slow, you could be missing out on potential customers and revenue.
Let's start building your tomorrow,
today
How can Tomorrow Design speed up your website?
Our speed optimization services can help to improve your site's load times and performance. We have a team of experienced developers who are well-versed in all things website speed.
Some of the ways we can help to speed up your website include:
Optimizing images
Reducing file sizes
Enabling browser caching
Improving server response times
Minifying resource
We take a holistic approach to website speed and performance, looking at all aspects of your site to identify potential issues. Once we've identified the problem areas, we can put together a plan to address them.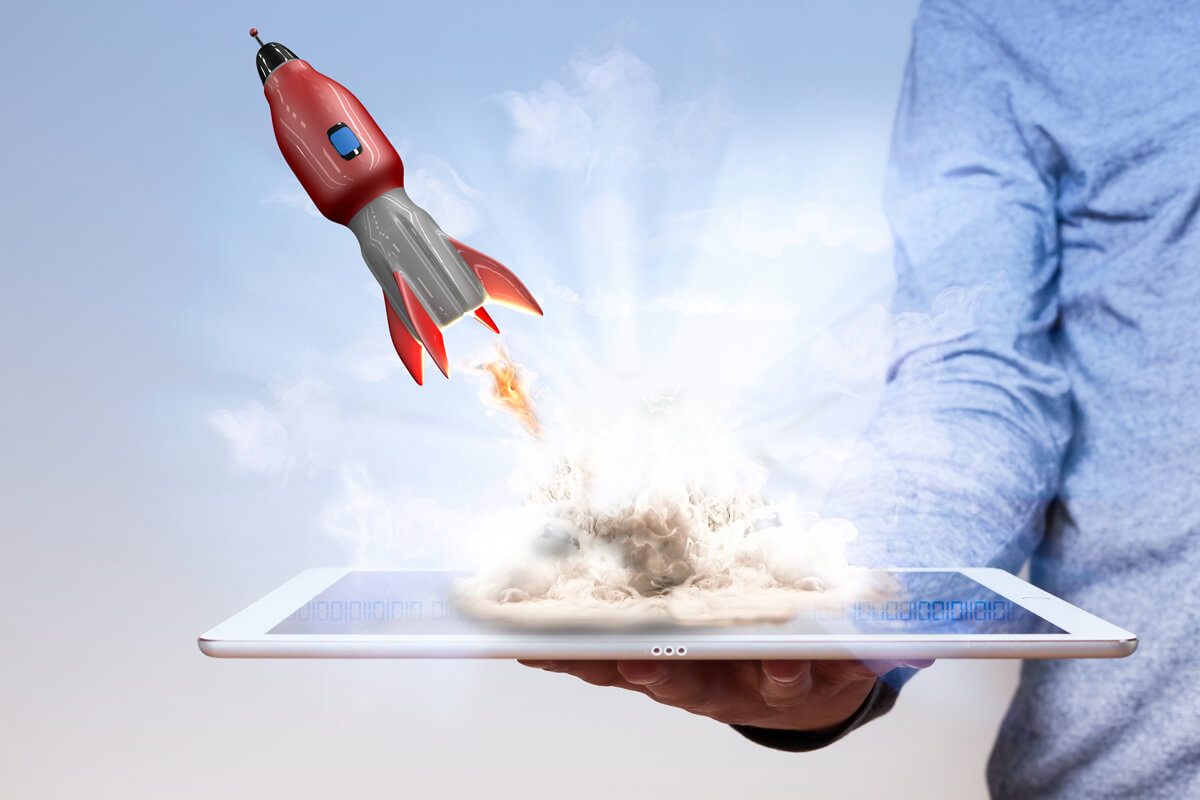 WordPress optimization is vital for your load times
If you run WordPress, you know that the CMS can sometimes be a bit slow. WordPress sites are often bogged down by heavy themes and plugins that can impact loading times.
At Tomorrow Design, we can help to optimize your WordPress site for speed. We can install caching plugins, minify resources, and reduce the number of HTTP requests. We can also help you to choose a faster WordPress theme and prune any unnecessary plugins.
Our WordPress speed optimization services can help to improve your load times and keep your site running smoothly.
Your website has a need for speed, and we can help
Contact us if you're having site speed issues or want to ensure that your site runs as fast as possible. We can help you to improve your load times and keep your visitors happy. If you're customers are complaining or you're not ranking properly in Google, the issue could be your site speed.