Let's build a great website together
At Tomorrow Web Design, we understand the importance of a well-designed website. However, we also understand that designing and developing a website can be daunting, especially if you're not familiar with the technical aspects of web design and development.
Nothing is more important to us than making sure our clients are happy with their websites, and we go above and beyond to ensure that happens. We'll work with you to understand your vision for the website and make sure that vision is realized through our design and development process.
We offer professional website design and development services in Los Angeles.
Whether you're looking for a simple website or a complex, custom-built web application, we have the experience and expertise to get the job done right. Our commitment to customer service sets us apart from other web design and development companies. We believe that the customer should always come first, and we strive to provide the best possible experience to all our clients.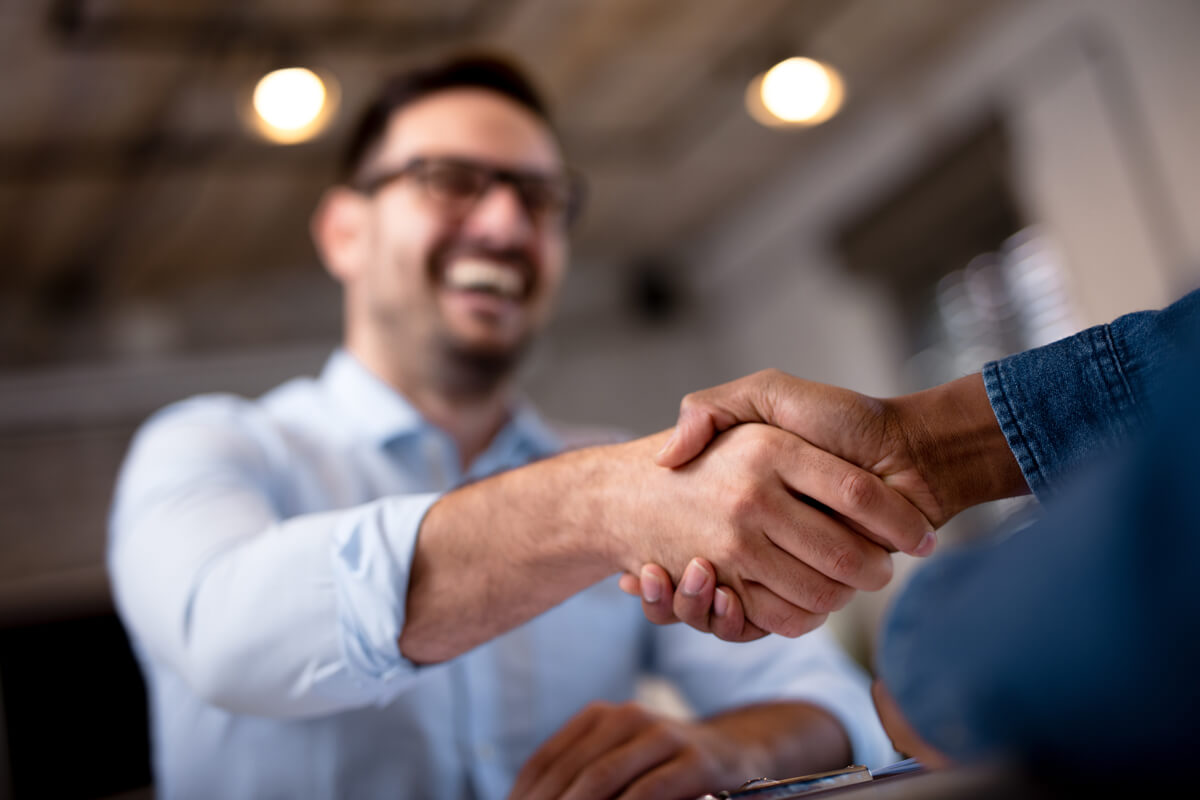 We are fully are that a website is a powerful tool to help you grow your business. That's why we work hard to ensure that every website we design is done with the end-user in mind. We want your website to look good and function well and be easy to use. We also understand that a website is more than just a tool to grow your business. It's also a reflection of your brand, and we take that very seriously. We believe that every website we design should reflect our clients' brands, and we work hard to make sure each website is unique and memorable.
No matter what type of website you're looking for, we can help.
Let's start building your tomorrow,
today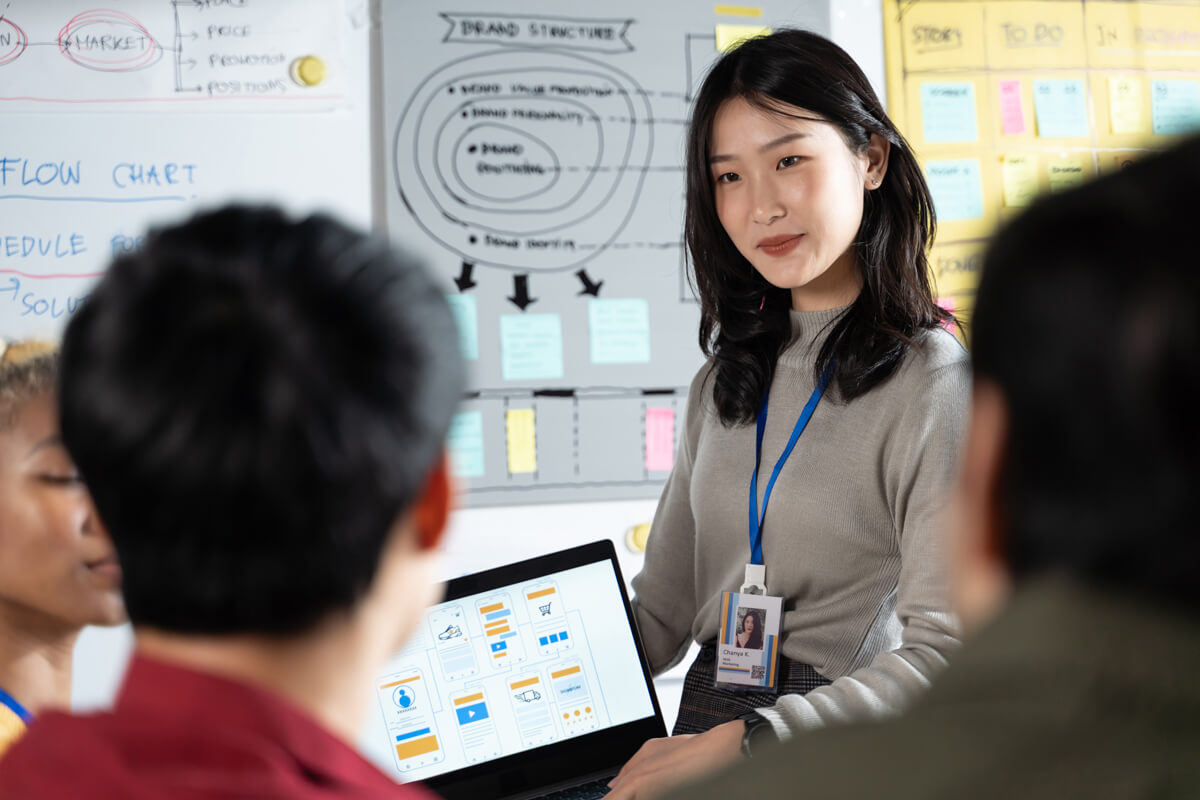 The design process
The first step in our design process is to sit down with you and understand your vision for the website. Then, we'll ask you questions about your business, your goals for the website, and what you want it to look like.
Once we understand your vision well, we'll start working on the design. We'll create a mockup of the website and send it to you for feedback. Once we've made the necessary changes, we'll move on to the development phase.
The development phase
In the development phase, we'll take the design mockup and turn it into a fully functioning website. We'll code the site from scratch, using the latest web technologies.
We'll also ensure that the site is responsive and looks great on all devices. And we'll test the site thoroughly to make sure it's free of bugs.
Once the site is complete, we'll send it to you for final approval. Once you're happy with the site, we'll launch it and make it live for the world to see.
We specialize in WordPress website design
In addition to our custom web design and development services, we also specialize in WordPress website design and development. WordPress is a content management system (CMS) that allows you to easily update and manage your website content.
We can create a custom WordPress website for you or convert your existing website to WordPress.
If you're not familiar with WordPress, don't worry. We'll walk you through the process and ensure you're comfortable with it before launching your site.
We'll walk you through the entire process of creating your site.
There's no part of the process that we'll leave you in the dark about. We believe that communication is key, and we'll ensure you're always up-to-date on the status of your project.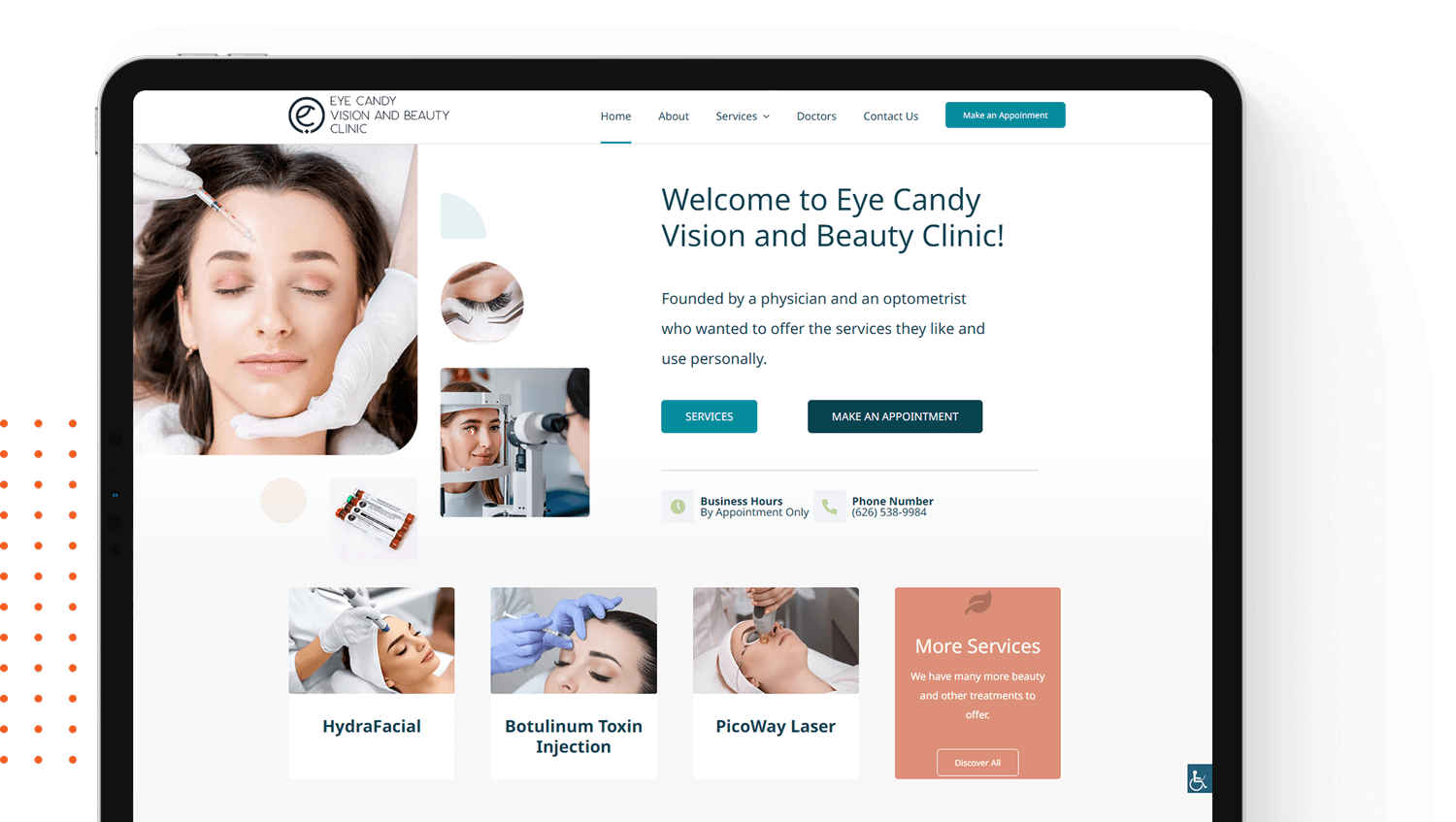 We are a full-service digital company
Tomorrow Web Design is a web design and development company based in Los Angeles, California. We offer professional website design and development services to businesses of all sizes.
You don't need to be located in Los Angeles to work with us, either. We offer our services to businesses across the United States.