Make Your Site Accessible to All
We at Tomorrow Web Design can ensure that your website is ADA compliant. It's vital that your site meets web content accessibility guidelines, as this can make the difference between compliance and lawsuits. Unfortunately, many sites are not ADA compliant, which means they're at risk of being sued by disabled individuals who cannot access the site's content.
Lawsuits aren't the only thing you must be concerned about; you must also be concerned about disabled customers who are unable to use your site. This can lead to lost sales and a poor reputation.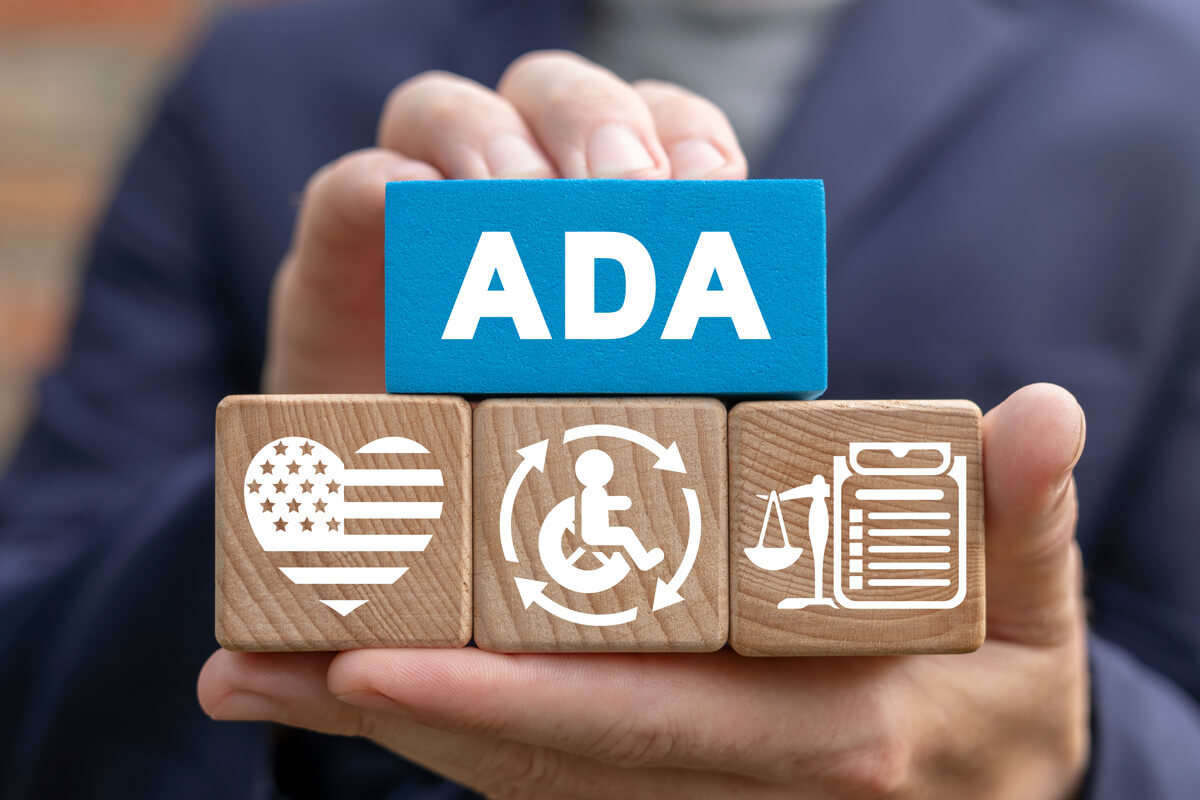 Does My Website Have to Comply with the ADA?
The Americans with Disabilities Act (ADA) was enacted in 1990 and prohibits discrimination against individuals with disabilities in all areas of public life, including websites.
The Department of Justice has said that all businesses must ensure their website is accessible to people with disabilities or risk violating the ADA.
What Happens if My Website is Not ADA Compliant?
If your website is not ADA compliant and you receive a complaint, you will be asked to make your site accessible. If you do not comply, you could be sued. It's rare for a lawsuit to be filed without receiving a complaint, but it does happen.
If you are sued and lose, you may have to pay damages, which can be costly. You may also have to make your website accessible, which can be time-consuming and expensive.
Let's start building your tomorrow,
today
What Are the Advantages of Having an ADA Compliant Website?
There are many advantages to having an ADA-compliant website. First, it will ensure that everyone, including people with disabilities can access your site. Second, it can help you avoid costly lawsuits and damages. Third, it can help you improve your reputation and build trust with your customers.
What Are the Requirements for an ADA Compliant Website?
There are many requirements for an ADA-compliant website. The Department of Justice has said that all websites must be accessible to people with disabilities. This means that your site must be usable by people who are blind, have low vision, are deaf, or have other disabilities.
Some of the requirements for an ADA-compliant website include:
Providing text alternatives for non-text content
Creating content that is accessible to people with disabilities
Ensuring that your website can be used with assistive technologies
Providing captions for videos
Creating accessible forms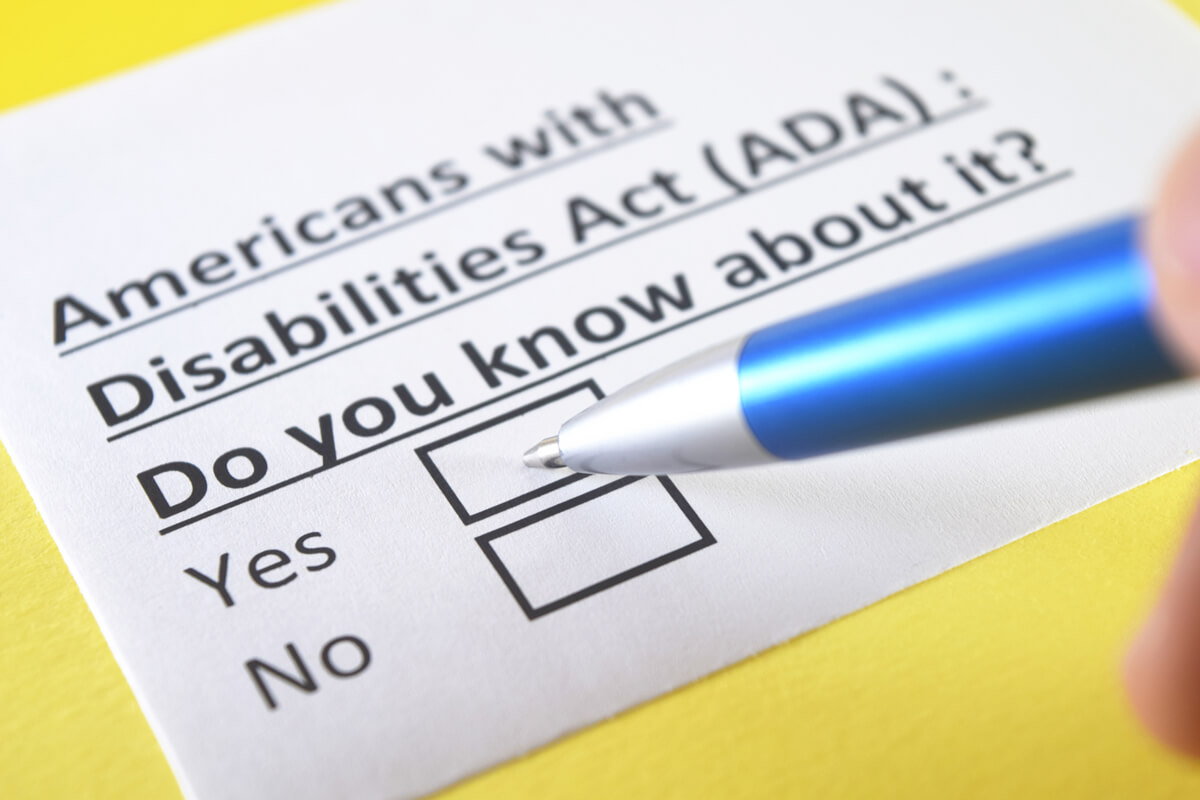 How Can I Make My Website ADA Compliant?
The easiest way is to schedule a consultation from Tomorrow Web Design. We'll analyze your site and determine what needs to be done to make it compliant. We can also provide ADA compliance services, such as web accessibility audits, training, and consulting.
We can also help you design your site from the ground up to ensure that it's compliant with all laws regarding those with disabilities. If you have an existing website using WordPress, we can make sure it's compliant as well.