How Artificial Intelligence will Improve Video Marketing Strategies
Artificial intelligence has taken the world by storm, and it's no surprise that it's starting to creep into video marketing. Whether you're making a video to increase brand awareness or sell more products, artificial intelligence will play a part in it.
The importance of artificial intelligence in video marketing is simple. It improves the quality of your videos and allows you to connect with your audience better. The entire video-making process is streamlined and automated, making it easier than ever to create high-quality videos.
Let's dive deeply into how artificial intelligence is changing video creation and how you can benefit from it.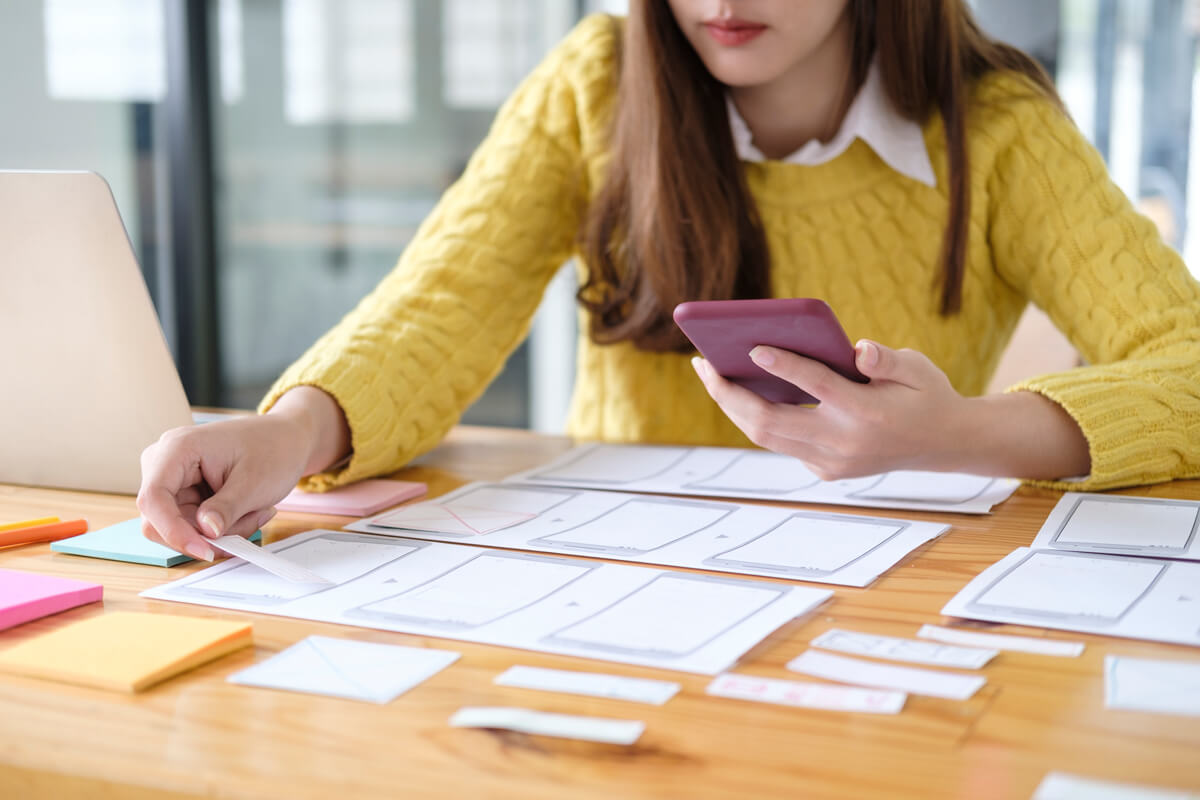 What Is Artificial Intelligence?
At its core, artificial intelligence is a form of computer programming that emulates human thought processes. As a result, artificial intelligence programs are able to learn and adapt to new situations, just like humans. This allows them to make complex decisions and automate tasks previously done manually by a human being.
What Is AI Video?
Video is one of the most powerful marketing tools that exist today. AI video is a way to create videos quickly, easily, and at a high quality.
With AI video, you can create everything from the script to the video itself, all without needing help from a video production team. The entire process is automated, and instead of relying on humans, the software relies on artificial intelligence to create and edit your video.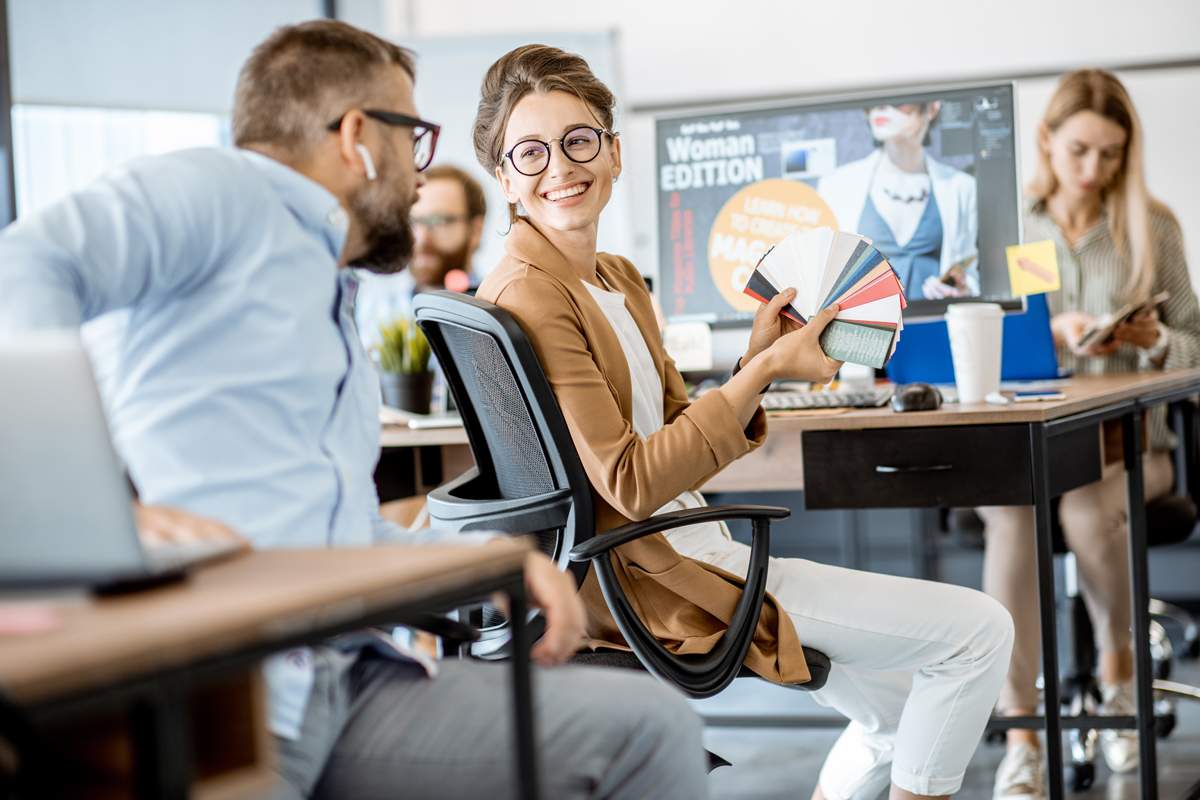 Why Is AI Video So Important in Marketing?
Most marketing experts have already realized the importance of video in marketing. As more and more people consume content online, video has become a staple for any successful marketing strategy.
One limitation of video has always been the time and effort it takes to create a quality product. AI video changes this by taking advantage of artificial intelligence's automation and learning capabilities.
Now, you can create a high-quality video in minutes instead of days or weeks. This allows you to quickly improve your marketing strategy and create more videos without spending too much time or money.
Let's start building your tomorrow,
today
How Can You Use AI Video in Your Marketing Strategy?
There are countless ways to use AI video in your marketing strategy. Here are a few of the most popular:
This isn't your grandpa's AI
Back in the day, artificial intelligence seemed, well, artificial. You know, the people and voices all sounded and looked like robots, didn't they? But today, AI has advanced to the point where it's hard to tell that a video isn't made by humans.
You've probably watched AI-generated videos on YouTube without ever realizing it. And if you're using the right tools, AI video can be a powerful marketing tool that will help you boost sales and grow your business.
As AI develops, the line between human and machine will become even more blurred. That's why it's important to start using AI video now and reap the benefits while you can! You know your competitors are already testing the waters and learning how to use AI to their advantage.
An investment for the future today
The videos you create today can drive traffic to your business for years to come. Uploading a video to YouTube can bring you traffic long after you've forgotten about it. You can drive sales to your business for years to come after making an investment today.
It's hard to believe that AI video can be the key that unlocks a new world of marketing for you. However, the potential to scale your business with AI-generated videos is tremendous. The growth potential is huge, and the longer you wait to embrace AI video in your marketing strategy, the more competitors will beat you.
Let us at Tomorrow Web Design create your AI videos
We're experts at creating high-quality marketing videos at affordable prices. We'll help you create your AI video from scratch, starting with the script and ending with the finished product.
If you're looking for a professional marketing team that can help you with your AI video, we're the ones to call. We're ready to help you get started with AI video today!
We can build your AI videos from the ground up. We'll use the newest technology to create the scripts and use human-sounding and looking avatars to create the perfect video that will push your sales and make you look like a pro.
If you're ready to use AI video for marketing or employee training, contact us. We can schedule an in-person or online meeting to discuss your needs and get you started on what will be the next big thing in marketing.
Contact us today! Let's make AI work for you!