The Digital Marketing Agency and Web Design Company of Tomorrow
Website Design and Development
At Tomorrow Web Design, we take the time to get to know our clients so that we can provide them with the best possible solution. We will work closely with you to ensure that your website meets your needs, from content creation and design to sophisticated coding.
Why is Web Design an Essential Way to Promote Your Business?
Web design is essential to promote your business because it allows you to create a strong digital presence and be seen by more potential customers. A well-designed website can help you stand out from the competition and showcase your brand in a unique and memorable way.
It also allows you to highlight your products and services in a visually appealing and engaging way. This can help to convert visitors into customers more readily, as they can quickly find the information they are looking for.
Another advantage of web design is that it helps to foster customer loyalty. A website with a modern and user-friendly design will make it easier for customers to explore your site, which can help to build trust and create a lasting relationship.
How can Tomorrow Web Design help your business in Arcadia, CA?
Tomorrow Web Design is a full-service web design and development ready to help your business in Arcadia, CA. Our team of designers and developers is experienced in creating user-friendly websites that capture the essence of your brand and help you stand out from the competition.
We can help you build a customized website to your needs and goals, leveraging the latest technologies and trends in web design. We also provide ongoing maintenance and support to make sure your website is always running smoothly.
In addition to web design, we can help you create a digital marketing strategy to bring more visitors and customers to your website. Tomorrow Web Design is your partner in Arcadia, CA, for creating a successful online presence, from SEO optimization to digital marketing.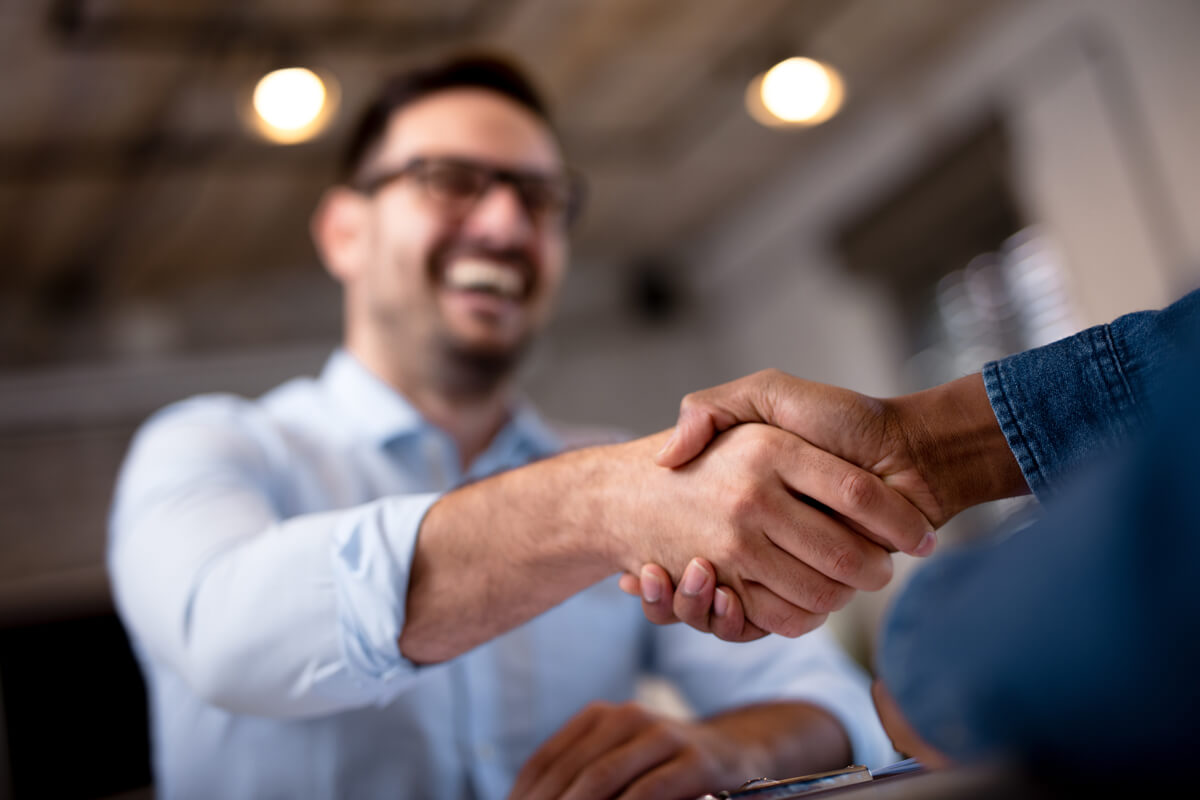 Client Testimonials
Tansu is outstanding. Extremely knowledgeable, efficient and willing to go the extra mile. He did a fantastic job with the design of our project and created a website that went beyond what I could have envisioned.
If you want to build your web site with ease and confidence, I highly recommend Tomorrow Web Design! The owner Tansu, is very knowledgeable, reliable, friendly and will help you execute your web design from start to finish, without stress! He's not only professional and explains the process with his programming expertise - he's very patient, friendly and approachable so you can always ask him questions (even little ones!) and he will explain in the way that a non-programmer person like myself can understand easily. Additionally, Tansu has extensive knowledge and background in IT. He helped me tremendously with my laptop computer set up, too. I rate him A+. Tansu is very caring, honest and ethical. You can rely on him for your projects! Thank you for all your help :)
Tomorrow Web Design is great! The design they provided for me was better than I imagined it could be. They were also very responsive and willing to help me when I wanted to make changes. I would definitely use them again for future projects.
I tried to design a website myself. It took over two months and the initial versions did not look professional enough. If I were to do it all over again, I would immediately contact Tomorrow Web Design & Marketing. The websites they do look stylish and professional. I should have contacted the company right away instead of wasting my time to learn IT business. For those starting a new business or updating their website I strongly recommend contacting Tansu right away.
Alison Barrett
2022-04-25
Tansu has helped with numerous web design/development projects for my company. He's smart and efficient as well as being super nice, and patient. I'm happy to give him my highest recommendation. Whether you need a simple informational site or a more complex e-commerce solution, Tansu can do it.
Thank you to Tansu and the team on the website design and development work that they've done. Tansu is a pleasure to work with. He is thoughtful and knowledgeable. He listened to all of my needs and implemented everything while paying attention to small details as well as keeping in mind the big picture. This company is highly recommended.
Arroyos Institute
2022-03-08
Great website design!!! They built e-commerce website for are company in about 2 months and it looked great. Highly recommend them, worked with Tansu and he did a great job.
I had an aging and slowing website, so I got in touch with Tommorow Web Design. The owner Tansu called me back immediately and we set up a consultation meeting to go over my website. He arrived at my house completely prepared with a printed out analysis and suggestions for updating my website. He then listened to what I wanted my website to accomplish. We talked about SEO strategies and my ideas for marketing the website. We agreed on the areas of the website to fix, which he did promptly and at a fair price. What I really appreciated was that he did not try to sell me features I did not want. I was so happy with Tansu's work that I hired him to design a website for a community project. He was great for this project too—I listed the features I wanted on this new website and why, then we talked through what this meant for the design and development of the website. He came back with a rough draft and we discussed that. Then he made some adjustments to the features and layout. The new website is really great. One other thing. Tansu is super knowledgeable and really nice. If you want to work with someone great on your website and digital marketing, I highly recommend Tomorrow Web Design.
Let's start building your tomorrow,
today
Ready to Grow Your Business with
Arcadia Web Design Services?
Tomorrow Web Design provides comprehensive services to help you develop and grow your business. From content management and website design to search engine optimization, our team of professionals will work with you to create the perfect design for your business.
We understand that finding a balance between usability, functionality, and aesthetics can be difficult when designing a website. Our team strives to create the perfect combination of all three elements. With years of experience in web design, Tomorrow Web Design is the perfect partner to help you create a website that will captivate your audience and boost your online presence.
We also offer services to help you build your presence on social media. Our team of experts can create targeted campaigns to boost engagement and grow your brand's reach. We'll work with you to create content that engages your audience and drives traffic to your website.
Tomorrow Web Design can not only build your website but also help you manage it. We provide comprehensive maintenance and support services to ensure that your site is always up-to-date. As a result, your site will be safe and secure, and no matter what devices or platforms your customers use, they'll be able to access and enjoy your website's content.
Why Choose Tomorrow Web Design as your Arcadia Web Design Agency?
Choosing Tomorrow Web Design as your Arcadia web design agency will give you access to our cutting-edge tools and experts. We have the most modern technology and processes in place to ensure that your website is sleek and optimized for maximum performance. Our team of expert developers has years of experience in coding, designing, and managing websites tailored to meet your business needs and goals.
You can expect our team to be highly knowledgeable and helpful in guiding you through the process of creating your website. We understand the importance of meeting deadlines and ensuring that every project is completed with the highest quality standard. Our commitment to customer satisfaction means that we will work our hardest to make sure your website looks professional and performs optimally.
Our services include web design, mobile development, custom programming, and SEO. We also have security experts on call to monitor your website and keep it secure from cyber threats. We also provide ongoing maintenance and support to ensure that your website is always up-to-date and running smoothly.
We are your one-stop shop for everything that your online presence needs. From the initial design and coding to the ongoing maintenance, we are here to help you succeed. Contact us today for more information, and let us show you why we are the best Arcadia web design agency for you.
Choosing Tomorrow Web Design as your Arcadia web design agency is the only choice for businesses wanting an amazing website. We provide a comprehensive suite of services that deliver optimal performance and results. Contact us today and let's get to work on creating something amazing!