The Digital Marketing Agency and Web Design Company of Tomorrow
Website Design and Development
At Tomorrow Web Design, we recognize that every business in San Marino has its distinctiveness and necessitates a personalized approach to web design. Our team of experts will collaborate closely with you to develop a site that fulfills your requirements and assists you in achieving your business objectives.
What makes web design essential for your business?
Web design is a crucial component of any business, as it enables you to establish a robust online presence and connect with a broader audience. An effective web design can significantly impact your business's prosperity in San Marino.
It improves user experience, simplifying the process for customers to discover and understand your offerings. A well-crafted website can also foster trust, giving customers the sense that your business is reputable and dependable.
Investing in web design can forge a unique brand identity that differentiates you from competitors. A visually appealing website will boost customer engagement and entice visitors to spend more time exploring your site.
How can Tomorrow Web Design help your business in San Marino, CA?
Tomorrow Web Design can help you construct a website precisely tailored to your business's needs in San Marino. We possess vast experience in website design and specialize in developing contemporary, responsive sites optimized for search engines and user experience.
Our team can also supply digital marketing services, such as SEO and content creation, to help you attract more customers and expand your business. Additionally, we offer ongoing website maintenance services, ensuring that your site remains current and operates smoothly.
Tomorrow Web Design provides security services as well to guarantee your website's safety and protection. We are dedicated to offering our clients a comprehensive range of design and marketing services in San Marino, CA.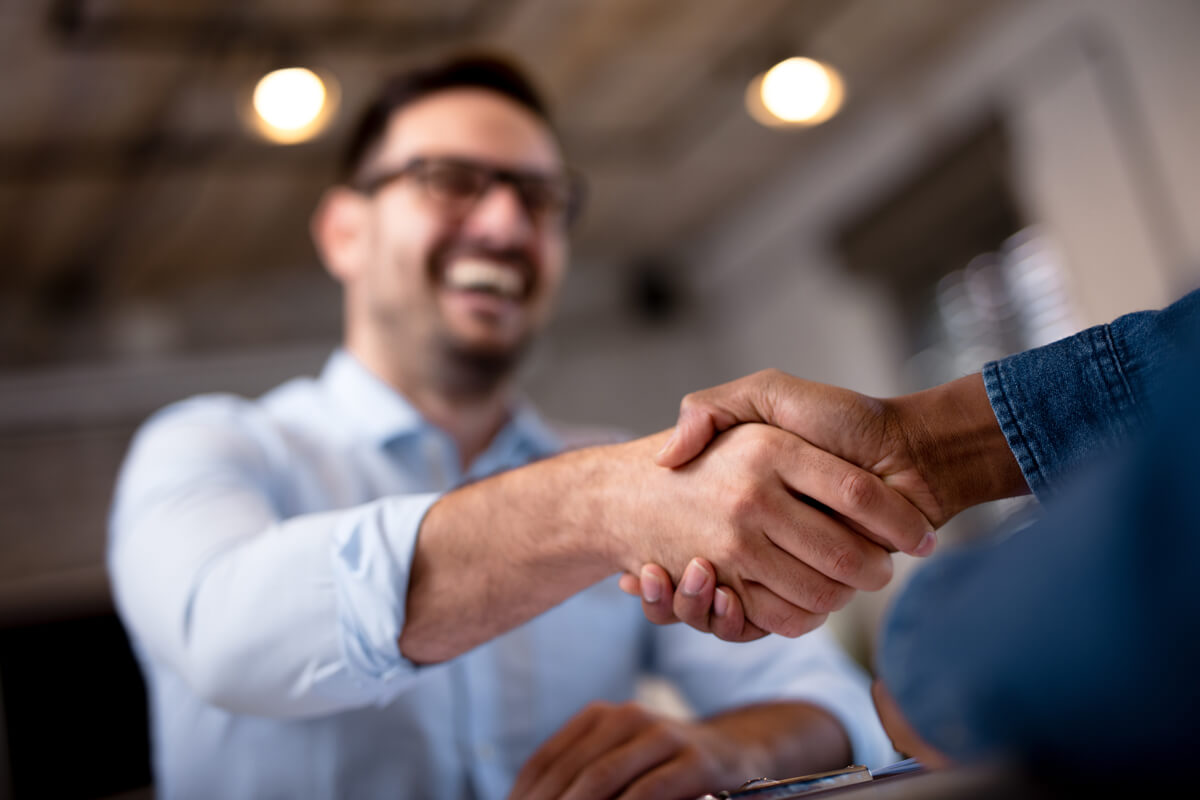 Client Testimonials
Tansu is outstanding. Extremely knowledgeable, efficient and willing to go the extra mile. He did a fantastic job with the design of our project and created a website that went beyond what I could have envisioned.
If you want to build your web site with ease and confidence, I highly recommend Tomorrow Web Design! The owner Tansu, is very knowledgeable, reliable, friendly and will help you execute your web design from start to finish, without stress! He's not only professional and explains the process with his programming expertise - he's very patient, friendly and approachable so you can always ask him questions (even little ones!) and he will explain in the way that a non-programmer person like myself can understand easily. Additionally, Tansu has extensive knowledge and background in IT. He helped me tremendously with my laptop computer set up, too. I rate him A+. Tansu is very caring, honest and ethical. You can rely on him for your projects! Thank you for all your help :)
Tomorrow Web Design is great! The design they provided for me was better than I imagined it could be. They were also very responsive and willing to help me when I wanted to make changes. I would definitely use them again for future projects.
I tried to design a website myself. It took over two months and the initial versions did not look professional enough. If I were to do it all over again, I would immediately contact Tomorrow Web Design & Marketing. The websites they do look stylish and professional. I should have contacted the company right away instead of wasting my time to learn IT business. For those starting a new business or updating their website I strongly recommend contacting Tansu right away.
Alison Barrett
2022-04-25
Tansu has helped with numerous web design/development projects for my company. He's smart and efficient as well as being super nice, and patient. I'm happy to give him my highest recommendation. Whether you need a simple informational site or a more complex e-commerce solution, Tansu can do it.
Thank you to Tansu and the team on the website design and development work that they've done. Tansu is a pleasure to work with. He is thoughtful and knowledgeable. He listened to all of my needs and implemented everything while paying attention to small details as well as keeping in mind the big picture. This company is highly recommended.
Arroyos Institute
2022-03-08
Great website design!!! They built e-commerce website for are company in about 2 months and it looked great. Highly recommend them, worked with Tansu and he did a great job.
I had an aging and slowing website, so I got in touch with Tommorow Web Design. The owner Tansu called me back immediately and we set up a consultation meeting to go over my website. He arrived at my house completely prepared with a printed out analysis and suggestions for updating my website. He then listened to what I wanted my website to accomplish. We talked about SEO strategies and my ideas for marketing the website. We agreed on the areas of the website to fix, which he did promptly and at a fair price. What I really appreciated was that he did not try to sell me features I did not want. I was so happy with Tansu's work that I hired him to design a website for a community project. He was great for this project too—I listed the features I wanted on this new website and why, then we talked through what this meant for the design and development of the website. He came back with a rough draft and we discussed that. Then he made some adjustments to the features and layout. The new website is really great. One other thing. Tansu is super knowledgeable and really nice. If you want to work with someone great on your website and digital marketing, I highly recommend Tomorrow Web Design.
Let's start building your tomorrow,
today
Ready to Grow Your Business with
San Marino Web Design Services?
If you're prepared to elevate your business, Tomorrow Web Design is the ideal partner. Our team of professionals is devoted to helping you realize your full potential with innovative solutions and strategies tailored to your specific needs. We have expertise in website design, search engine optimization (SEO), digital marketing, eCommerce, and more. Our team utilizes cutting-edge tools and technologies to ensure your website outshines the competition and achieves maximum visibility.
We recognize the importance of staying ahead in the competitive landscape and consistently strive to offer the best solutions. Whether you need a new website design, SEO optimization, or just want to stay current with digital marketing trends, Tomorrow Web Design has your back. We are dedicated to providing high-quality services and customer satisfaction. Our team of experts will collaborate with you to actualize your vision and resonate with your target audience. We are passionate about supporting your success, so contact us today to embark on your journey toward achievement.
We'll assist you at every stage, from initial consultation to launch, and as security experts, you can trust that your website is in safe hands with Tomorrow Web Design.
Why Choose Tomorrow Web Design As Your
San Marino Web Design Agency?
Opting for Tomorrow Web Design as your San Marino Web Design Agency guarantees top-notch services from a team of dedicated professionals. Our expertise in web design, development, and digital marketing ensures your project's success.
Staying current with the latest technology is crucial, which is why our team constantly strives to innovate. We focus on enhancing your online presence with inventive design and advanced development.
We offer services like website design, development, digital marketing, SEO optimization, and content creation. Our team is dedicated to creating websites optimized for desktop and mobile devices, which are easy to manage.
Additionally, we provide security services to safeguard your website from potential threats. We meticulously review your site to ensure it's secure and up-to-date. Whether you need a small business website or an enterprise-level solution, Tomorrow Web Design is here to assist. Be it a small local business starting out or a large enterprise looking to grow, we have the expertise and resources to help you succeed.
We're excited to help you establish an efficient and effective online presence. Contact us today to get started!