Top US Cities We're Proud to Serve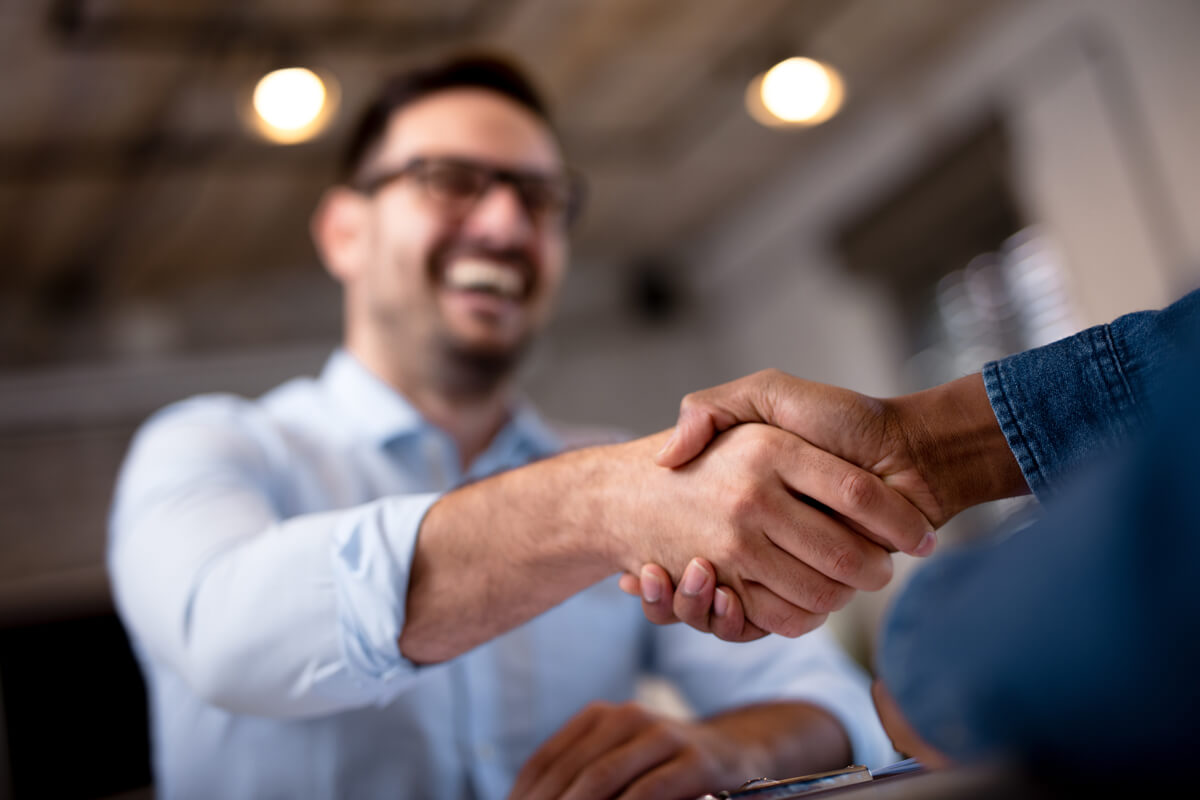 Our Client-Centered Approach to Web Design
Discover how we at Tomorrow Web Design convert your business visions into digital reality. We've streamlined our client-centered approach into eight core steps, ensuring we meet your unique needs while driving your digital success."
Listen: We begin by understanding your unique business vision and challenges.
Zoom Meeting: We conduct an interactive online meeting to delve into your specific needs.
Market Research: Our team undertakes detailed research to inform our strategy and align with market trends.
Brainstorm Solutions: We develop innovative, tailored solutions to help your business stand out.
Develop Strategic Plan: We refine ideas into a strategic plan with clear steps and measurable outcomes.
Design & Development: We bring your vision to life, creating a visually appealing, high-performance website.
Quality Assurance: We rigorously test your website across various devices and browsers for optimal performance.
Proposal Presentation: We present a comprehensive proposal with a clear roadmap to your digital success.
We're here to guide you on your digital transformation journey, every step of the way. Experience our client-centered approach today and set your business up for a successful digital future. Ready to take the next step? Reach out to us through our contact form. We look forward to working with you.
Customer Focused
Our customer-focused approach means we collaborate with you every step of the way, ensuring your website is a perfect reflection of your business.
Digital Designers
We are digital designers who use innovative techniques and cutting-edge technology to create websites that elevate your brand and engage your audience.
We are proud to support local businesses in the Greater Los Angeles area, providing them with the digital tools they need to succeed in today's competitive marketplace.
Let's start building your tomorrow,
today