Increase Search Engine Rankings & Deliver Results
At Tomorrow Web Design, we're serious about SEO. We want to help you reach the top of the search engine results pages (SERPs), and we'll do what it takes to move your website up in results. We'll optimize your website for the keywords that matter most to your business and ensure that your site is well-structured and easy to navigate. We'll also work to get you high-quality backlinks from authority websites in your industry.
What does the term SEO mean?
SEO is short for what's called Search Engine Optimization. It's the process where you try to rank in Google for specific keywords. SEO aims to target keywords and rank them as high as possible on Google.
SEO is all about optimizing your website to rank higher in search engine results. It's a complex and ever-evolving science that requires constant experimentation, analysis, and adaptation to be successful.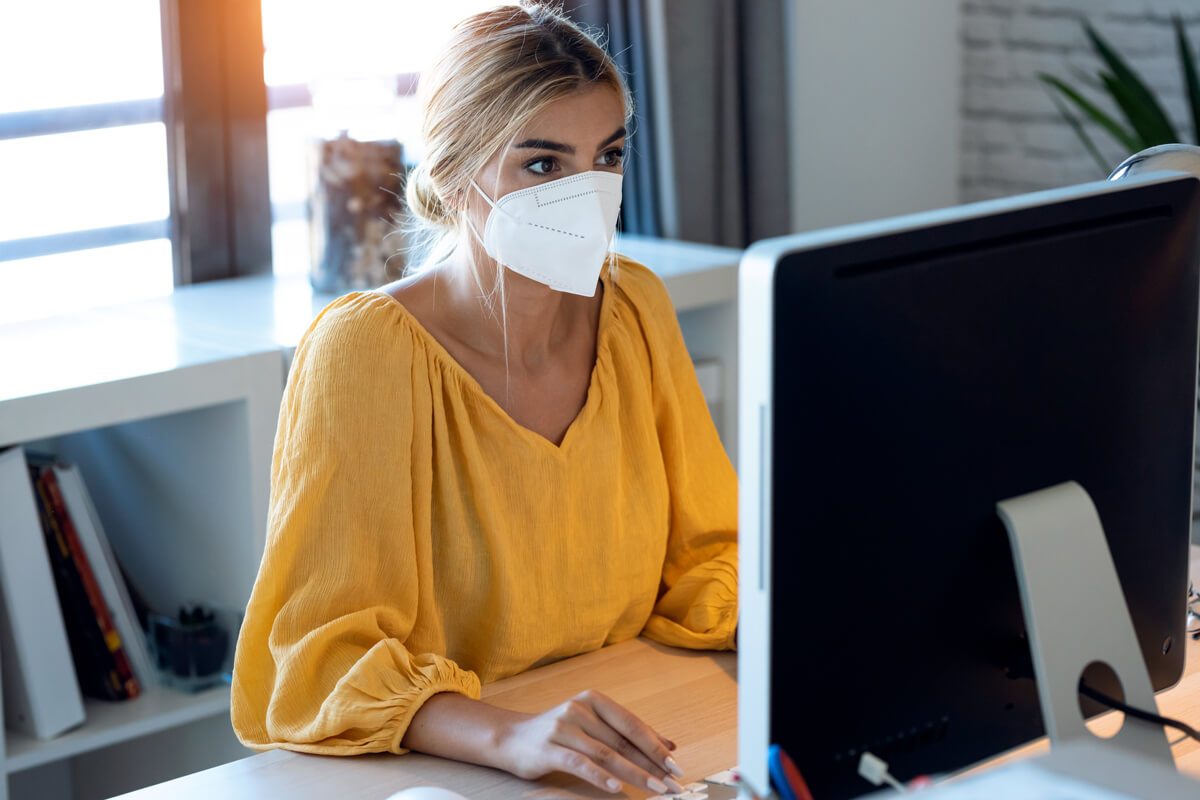 The first thing we do is perform an SEO audit
Think of an SEO audit as a health check for your website. It's a comprehensive analysis of your site that looks at everything from your website's architecture to its content to its backlink profile.
We use various tools and methods to perform our audits to ensure we get the most accurate data possible. Then, once we have all the data, we analyze it and compile it into a report.
This report will provide you with an overview of your website's SEO health and actionable insights that you can use to improve your site's ranking on the search engine results pages.
Let's start building your tomorrow,
today
What do our SEO management services include?
We can help you with your local SEO too.
We are an SEO company in Los Angeles, which means if you're located anywhere in the surrounding areas, we can help you too. Local SEO is a specific type of SEO that is designed to help businesses rank higher in the search results for local keywords.
Local SEO is essential if you're a business that serves a specific city or region. We'll help you optimize your website for local keywords and ensure that your site is listed in all relevant local directories.
What can you expect when you hire Tomorrow Web Design as your SEO agency?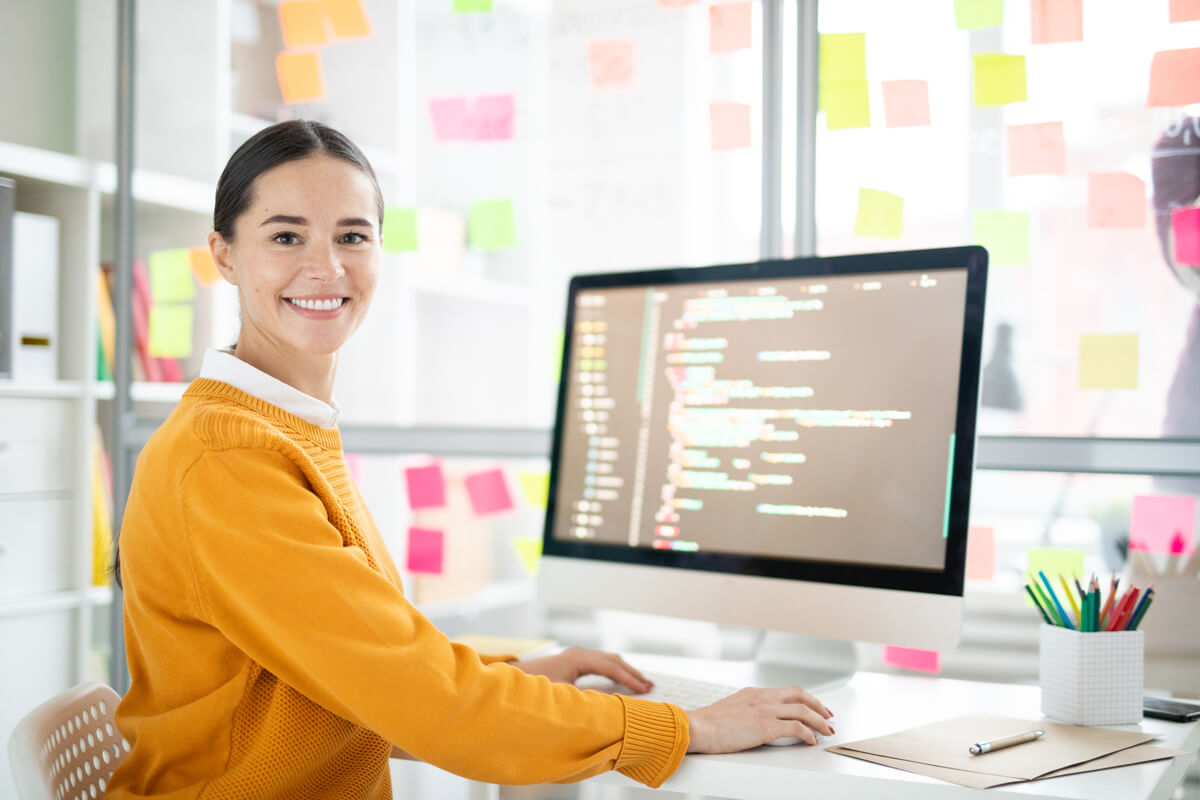 You can expect a lot when you partner with us, but here are a few of the things that we think are most important:
We'll go over your business goals and develop an SEO strategy tailored to your current and future needs. As an SEO agency, we'll help you target the right keywords, optimize your website for the search engines, and build high-quality backlinks. We'll also provide you with monthly reports so that you can track your progress and see the results of our efforts.
Transparency


We believe in being completely transparent with our clients. We'll never make promises we can't keep and always be honest about what we think is possible for your website.

Results

Our goal is always to drive results for our clients. We use data-driven methods to improve your website's ranking in the search results and drive more traffic to your site.
Communication

We believe that communication is key to any successful partnership. So we'll keep you updated on our progress and answer any questions you have along the way.

Flexibility

We understand that every business is different, and we'll tailor our services to your needs. We're always open to new ideas, and we'll work with you to find the best solution for your business.

Dedication

We're a team of SEO experts passionate about what we do. We'll bring our experience and knowledge to bear on your project, and we'll always go the extra mile to get the best results for your business.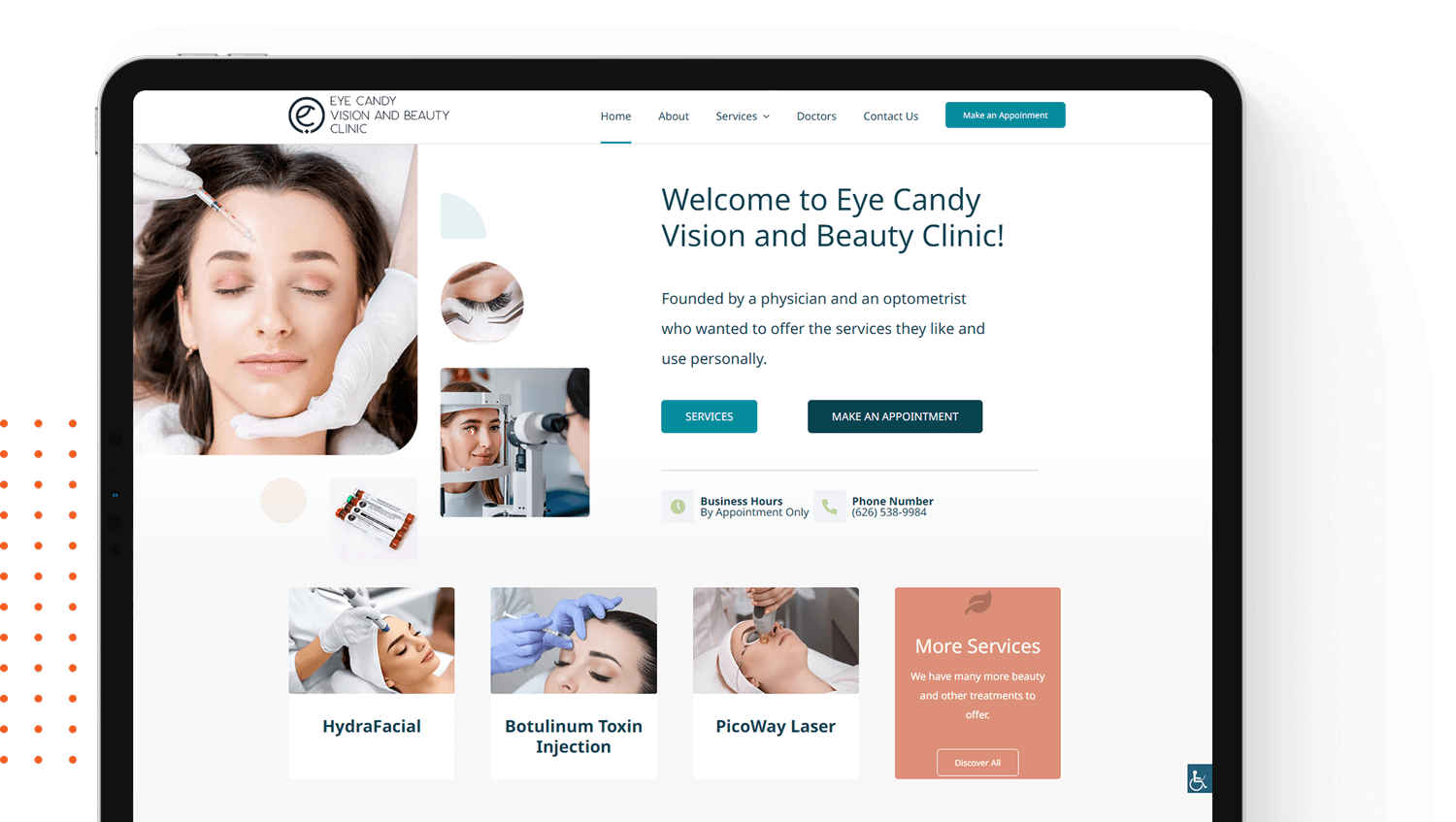 We are a full-service digital company
Tomorrow Web Design is a web design and development company based in Los Angeles, California. We offer professional website design and development services to businesses of all sizes.
You don't need to be located in Los Angeles to work with us, either. We offer our services to businesses across the United States.