Unleash the Awesomeness of WordPress
At Tomorrow Web Design, we specialize in making sure your WordPress website looks great on any device. From desktop computers to tablets and mobile phones, our responsive design ensures your website will look fantastic and work flawlessly no matter where it's being viewed.
In addition to our responsive design, we also take care of all the other little details that make a big difference in the overall design of your website. We'll design your theme from scratch, customize your website's colors and fonts, add animated elements, create custom graphics, and more. We'll ensure your WordPress website looks exactly how you want it to.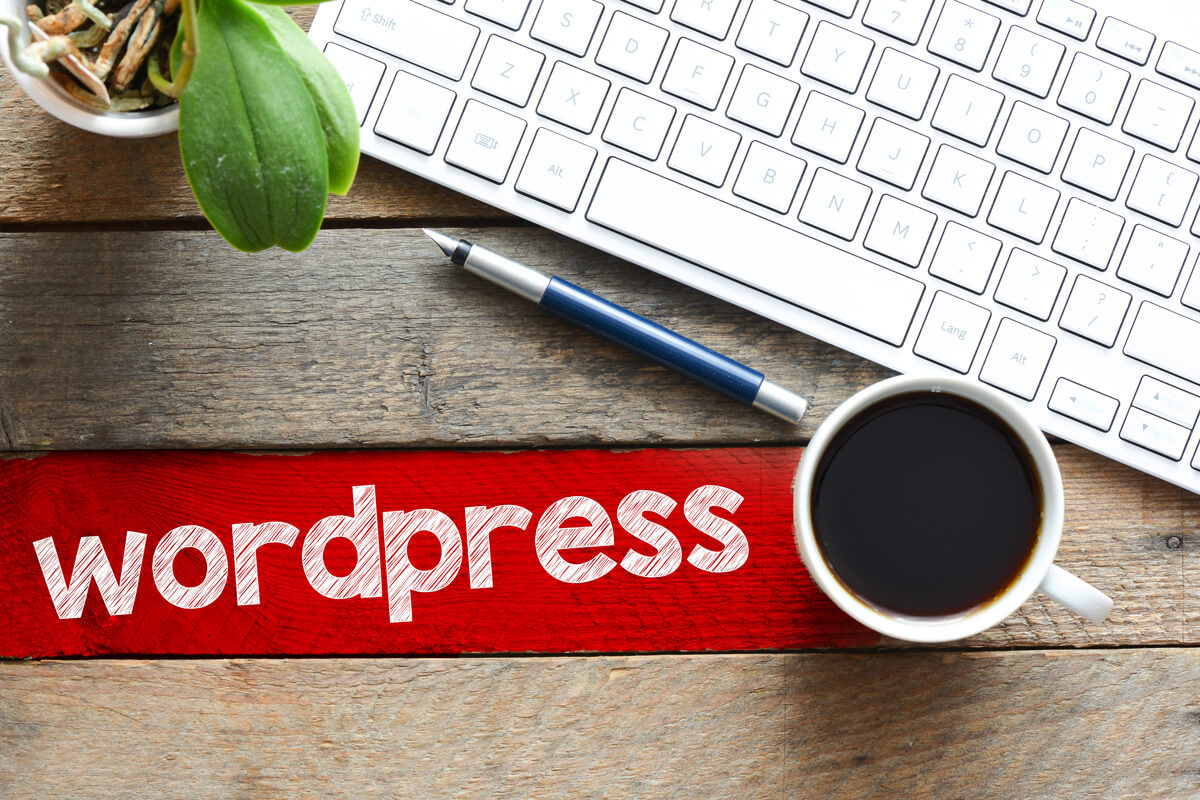 What is WordPress?
WordPress is by far the most well-known and popular content management system (CMS) available today. Chances are your site is already powered by WordPress if it's using a self-hosted platform like WordPress.org. If you're unsure whether or not your site is using WordPress, ask us, and we'll be happy to take a look for you.
Why Use WordPress?
WordPress is a popular CMS for a reason. It's user-friendly, so you don't need any coding knowledge to create or manage a WordPress website. It's also flexible – you can use WordPress for everything from a simple blog to a complex e-commerce website. Plus, there's a huge community of WordPress users and developers who can help you if you run into any problems.
WordPress is a great choice if you're looking for a great CMS to power your website or blog. And if you want to make sure your WordPress website looks amazing, Tomorrow Design can help.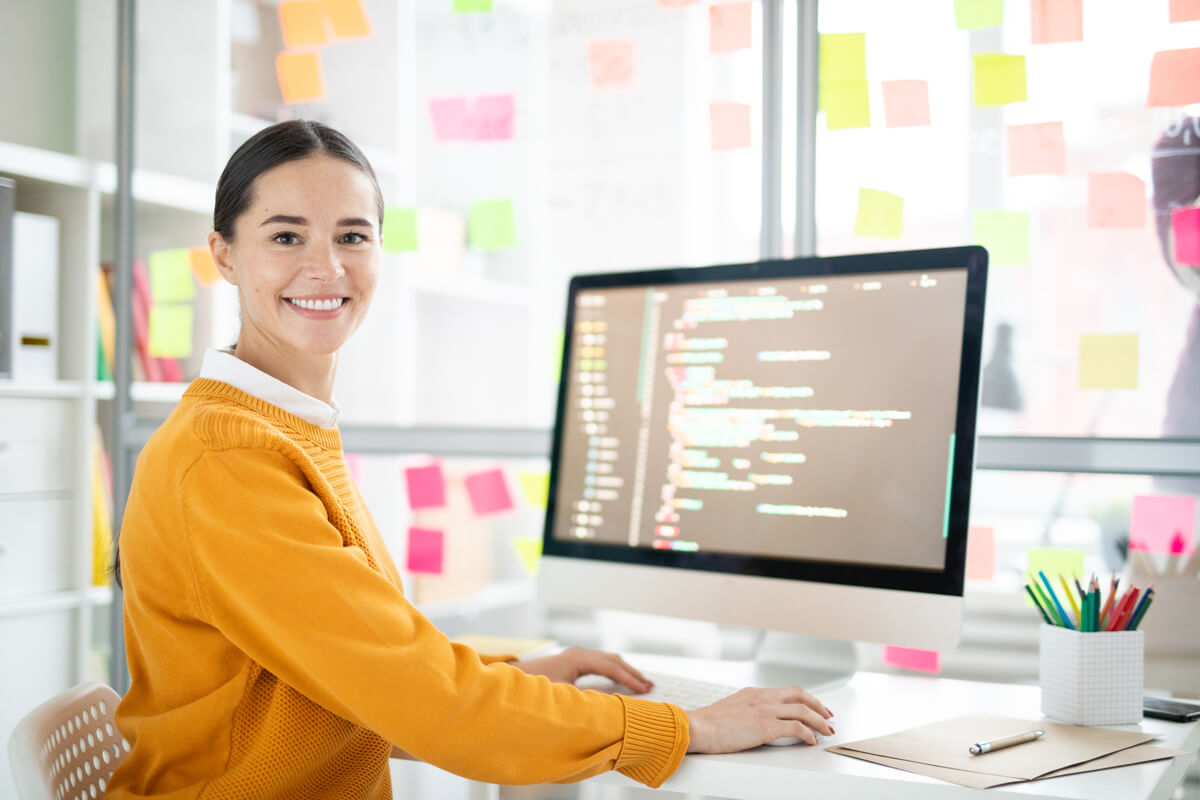 Why should your business use a WordPress design service?
By using WordPress website design services, you can avoid the hassle and potential problems that come with designing a website yourself. A professional WordPress design service will have the experience and knowledge necessary to create a website that looks great and functions properly.
In addition, a WordPress design service can save you time and money by creating a custom theme optimized for search engines, mobile-friendly, and easy to use.
Let's start building your tomorrow,
today
Why should you hire someone and not use an already made theme?
It all boils down to customization. By hiring a WordPress design service in Los Angeles, you can get a custom website designed specifically for your business. This means that your website will be unique and will stand out from the rest.
Ready-made themes lack the personal touch and customization necessary to make a website truly effective. Every business is unique, and your website should reflect that.
Some business owners think they can save money by using a ready-made theme, but in the long run, it will cost you more. Not only will you have to pay for the theme itself, but you'll also have to pay for plugins and other add-ons to make the theme work properly.
And even then, you're still stuck with a website that looks like a thousand other websites out there. If your website truly stands out, you need a custom WordPress design.
Why hire Tomorrow Web Design for your WordPress website design?
It's simple, really – we understand what your business wants and what Google expects to see on a website. We create custom WordPress websites that are designed to rank well in search engines, convert visitors into customers, and look great on all devices.
Our WordPress designers and developers have years of experience creating custom WordPress websites. We've worked with businesses of all sizes in various industries, so we know how to create a perfect website for your business.
Plus, we're not just WordPress experts – we're also experienced in digital marketing, so we can help you drive traffic to your website and convert visitors into customers.